Build a design that matters.
We're experts in create brands, high-quality and fine motion web sites, use up-to-date technologies

We transform challenging ideas into highly functional and unique digital products.
Flower4You
Online Bouquets Shop.
Rkc Kamjanka
The Roman Catholic parish in Ukraine.
Leosprint
Leading passenger transport company.
Bitcoin BitBox
Bitcoin raffle website.
Edificem Constructora
Small business in Mexico.
Cobrit
Consulting company in South America.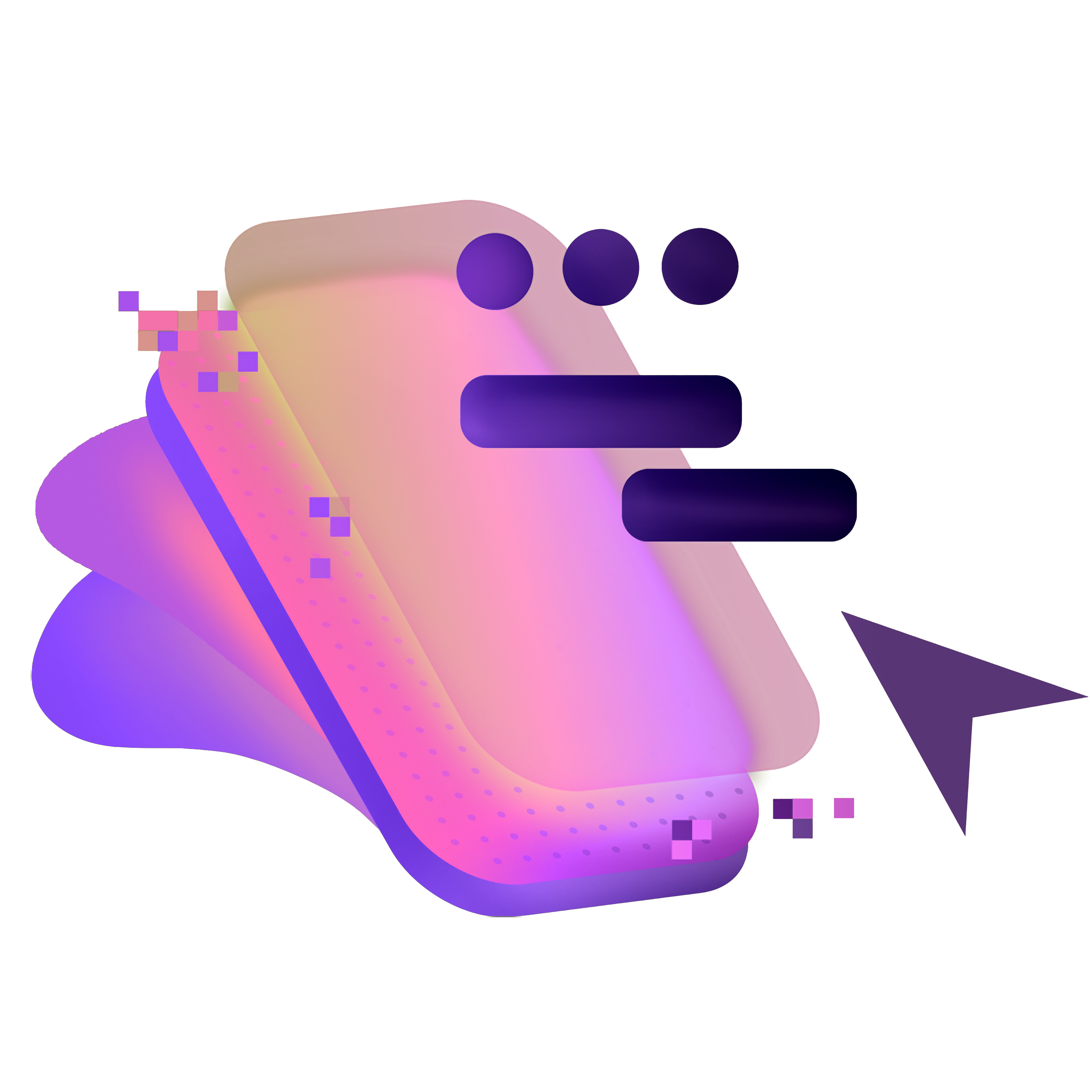 Are you not happy with the current visual identity of your SaaS, ecommerce, marketplace or content site? We can fix that.
For your brand to be recognizable, you need a unique approach to design. We will design your logo for you, and create a naming and corporate identity. These key components are able to combine into a unique brand and style that will tell your story and establish the right connection with your customer.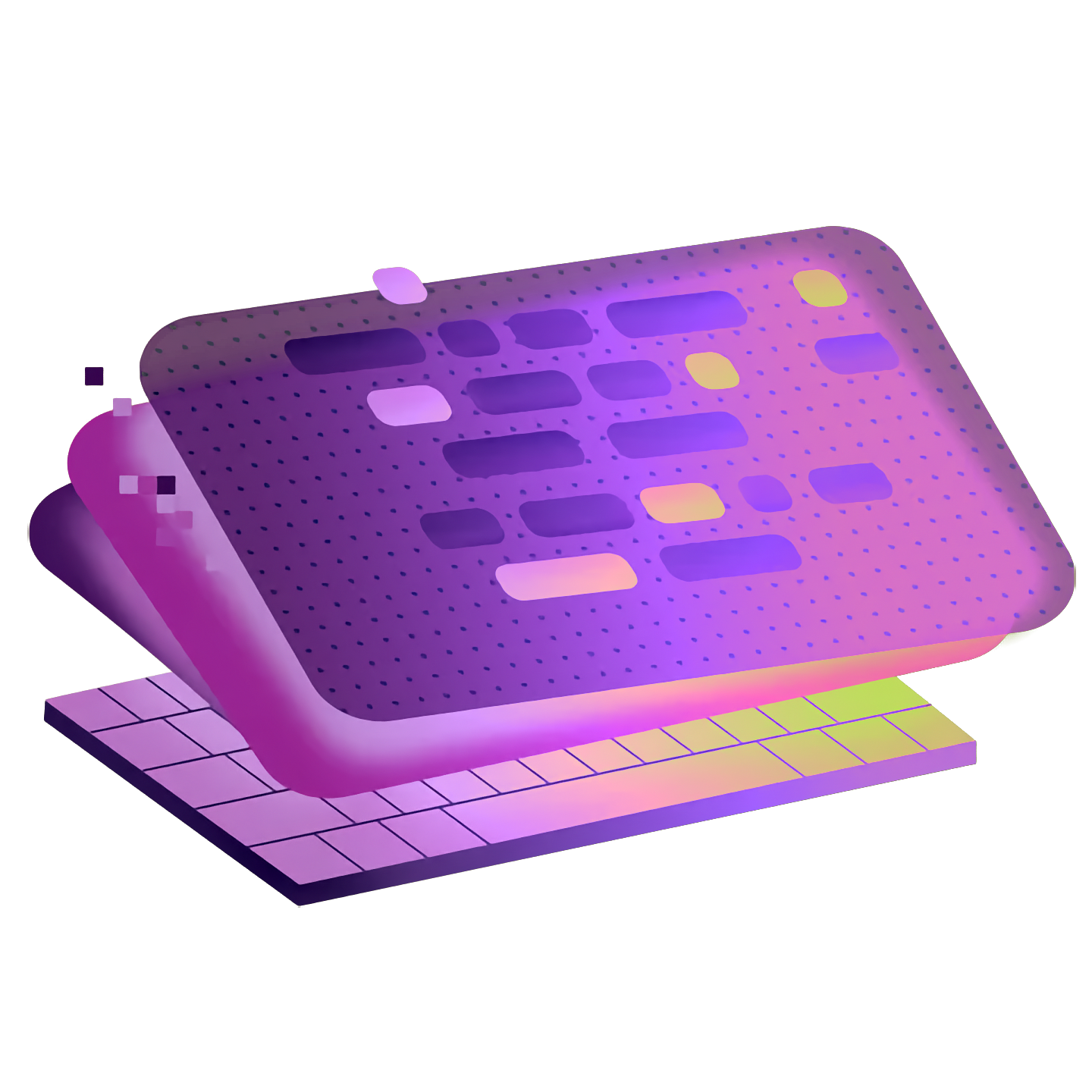 Our development process is always backed up by the latest technologies. We build robust, future-proof products that improve functionality, and can evolve with time.

Answers you have a question for.
How can we start a project together?
Great question! The first step is to contact us by filling out our contact form, which you will find here. We usually start our projects with a briefing, followed by a short research phase, where we work with you to determine the scope of the project and the service we can help you with. Then we will proceed to the preparation of an estimate of the project, prepare a report on the work and make a schedule of the first calls with you. After completing the documents and paying the deposit, we get to work!
How much do your services cost?
We determine your project's price after our first meeting (or video call), where we learn more about your needs and how a possible implementation should look like. Every website, brand or application is different. We have no hidden fees, and we consult every step of the project transparently in advance, so you will never pay more than we settle on. We require a deposit before starting any project. For larger projects, the final amount may be divided into several payments.
How long does it usually take to complete a project?
Each project is different in its scope or assignment. We'll give you an approximate timeline only after the first meeting (or phone call), where we'll find out what we'll do. We work in sprints and deliver part of the project every week. In our experience, the best solution is to divide the project into several parts that work independently. This way, you will be able to launch the project much earlier, and gradually improve it. It is also necessary to consider that many delays will arise on the client's side (late submission of documents, delayed feedback, etc.).
What makes you different from most agencies?
We don't promise anything we can't deliver. We don't guarantee an unrealistic term, and we always tell you plainly what we disagree with. After starting the project, you will become part of our team. We'll actively cooperate to ensure the best possible result.
Why choose an agency instead of a freelancer?
We are professionals in various fields from writing texts, through business to programming. We can cover the project from the first line of text to the last line of code. Thanks to this, we have a greater perspective and deliver a better output. Compared to freelancers, we work much faster, and we do not have any significant time gaps in communication.
Let's just make it together!
Feel free to reach out if you want to collaborate with us, or simply have a chat.